Real Estate Software Provider in Middle East
Our state of the art Software Provider in GCC. We are the expertise of Real-estate Software provider around GCC with  SMS and WhatsApp Campaign Software's with Mobile Apps Developments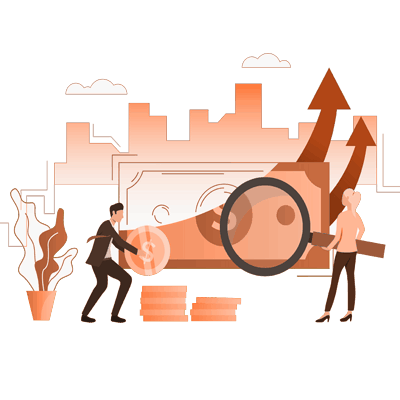 Send us the query we will get back to you shortly with best quote for your requirements 
Property management (add – list -renting- booking – rental – sell cash -sell installment – maintenance – maintenance expenses) Customers (Add Owner – Tenant – Buyer) Automatic electronic alerts for mobile and mail (reminder of benefits – renewal of licenses – driving licenses) 
System provides automatic notification of landlords, tenants and sales premiums by mobile messages The system provides owners follow-up to their property by opening an account for each owner.
 Company's Accounting (premiums – expenses – income – entitlement to percentages of sale of real estate) Accounting reports (customer statement statement – fund statement – income – expenses – state of the property reports) Provides a complete reporting and accounting system with graphs for revenue and expenditure on the property throughout the year.
Accounting statements and reports for each customer. Print reports who resolve / will resolve the rent for any period of time. Print reports of delayed tenants. Print reports to tenants whose contracts will expire within a period of time.
Possibility of uploading documents, photographs as an archive for each property or tenant. Letters and maintenance tickets and follow-up owners SMS (Add groups – Insert numbers – Individual group sending) Memo (notes linked to calendar and alert by e-mail or by SMS or all) User accounts (unlimited with per-user privileges) Automatic and manual internal and external Backup System
Mobile Friendly to smart Phones and you can access the system online from anywhere and anytime HR Integrated System Contracting Integrated system Accounting System Comprehensive Version. The system covers the accounting and financial aspects that are of interest to the companies such as:
account tree, financial statements, income statements, financial statements, banks, cash flows, check processing, distribution of the covenant and fund, daily restrictions, balance of balances, cost centers, fixed and current assets, calculation of depreciation ratio, net profit and loss statements and closing of the financial year.