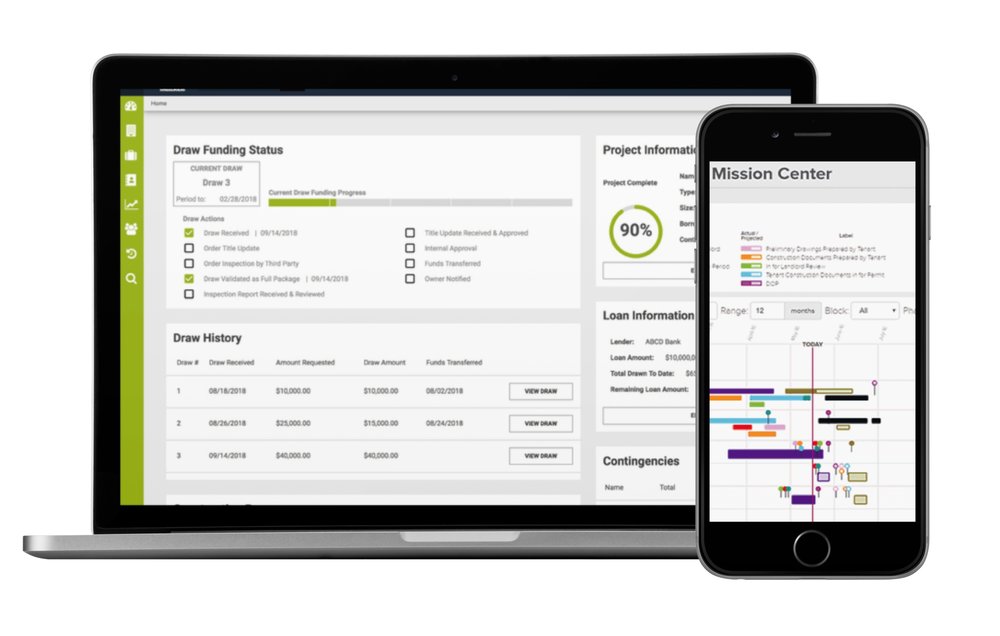 Realestate Software – Tenant Tracker
Closing deals of any size is easy with Property Raptor: engage prospects, deliver exceptional customer service, and manage all processes in our trusted end-to-end solution.
Planning to launch your new product or service to your potential customer base? Forget the old age traditional text message or SMS marketing. It's time for WhatsApp. A brand new entrant in messaging is here with loads of new features and utilities. Being a revolution in digital marketing, WhatsApp is giving business houses an entire new way of business promotion that's quick, convenient and affordable.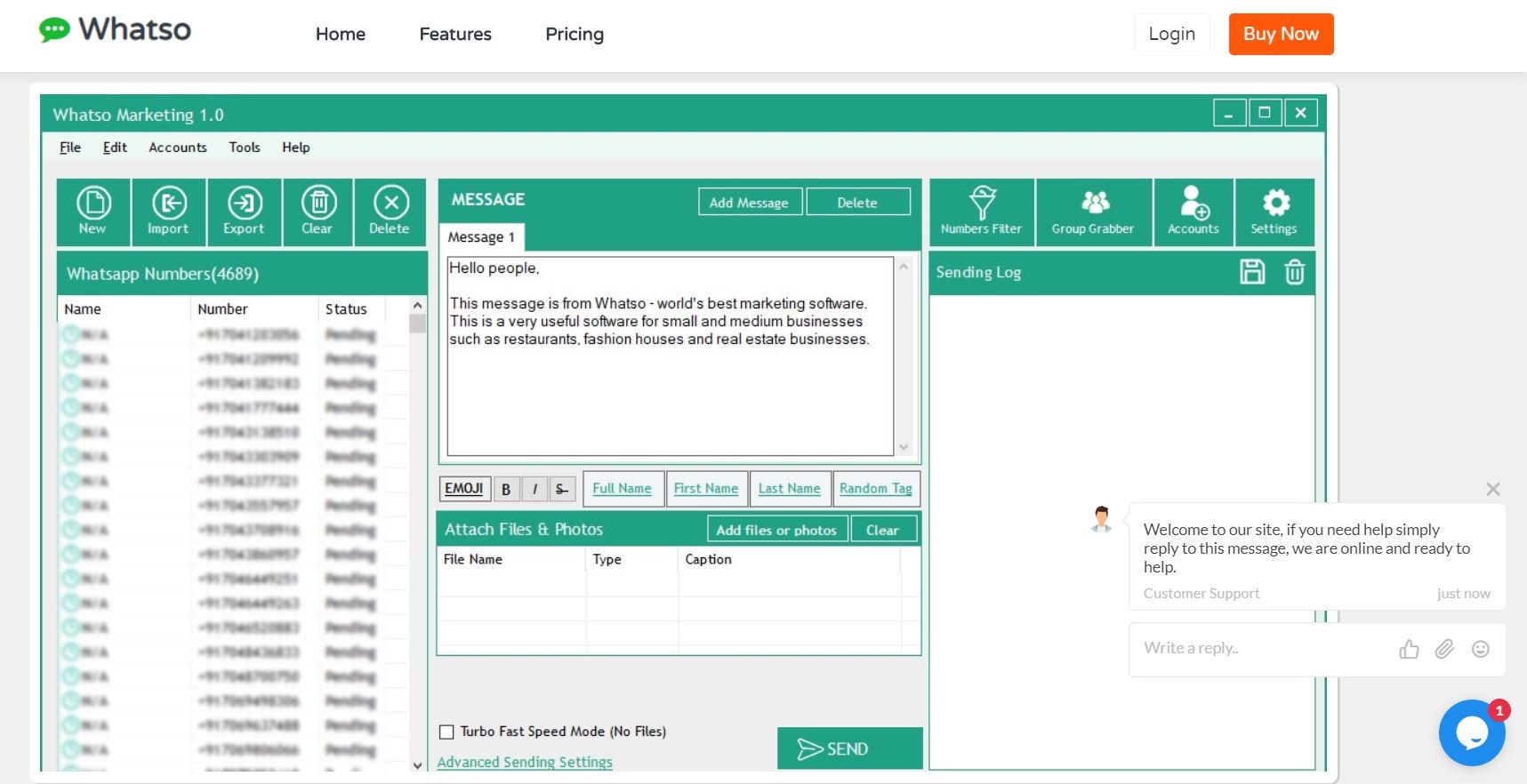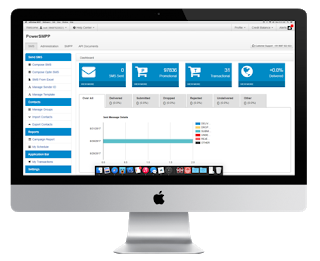 SMS Marketing is a fast, easy, and low-cost method to communicate with your customers. Businesses of all sizes use Bulk SMS Marketing. SMS Messages have an open rate of over 97% which makes it more preferable than email marketing. We pride ourselves in offering the best cost-effective bulk SMS in UAE. We always make sure that our customers are getting the best price they can get.  Send thousands of text messages to anywhere in the UAE with GCC Tenant Tracker Bulk SMS service. GCC Tenant Tracker offers feature-rich Bulk SMS tools that are very user friendly. Our solutions make it easy for you to inform your customers about new outlet launching, or upcoming sales offers, announcements, alerts, and much more.
In today's world, your business needs a digital branch where you deliver premiere service to your customers. This means providing a digital channel for your customers to engage at their convenience and receive a one-stop service experience. GCC Tenant Tracker powers your OneStop Customer Portal – your digital branch, with continuous collaboration experiences, helping you retain and grow customers, manage your distributed organization, and lower your costs for doing business.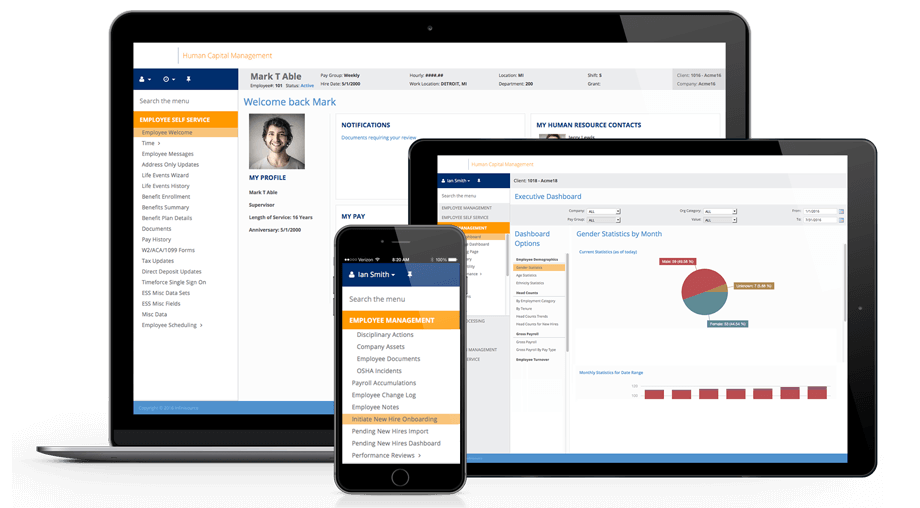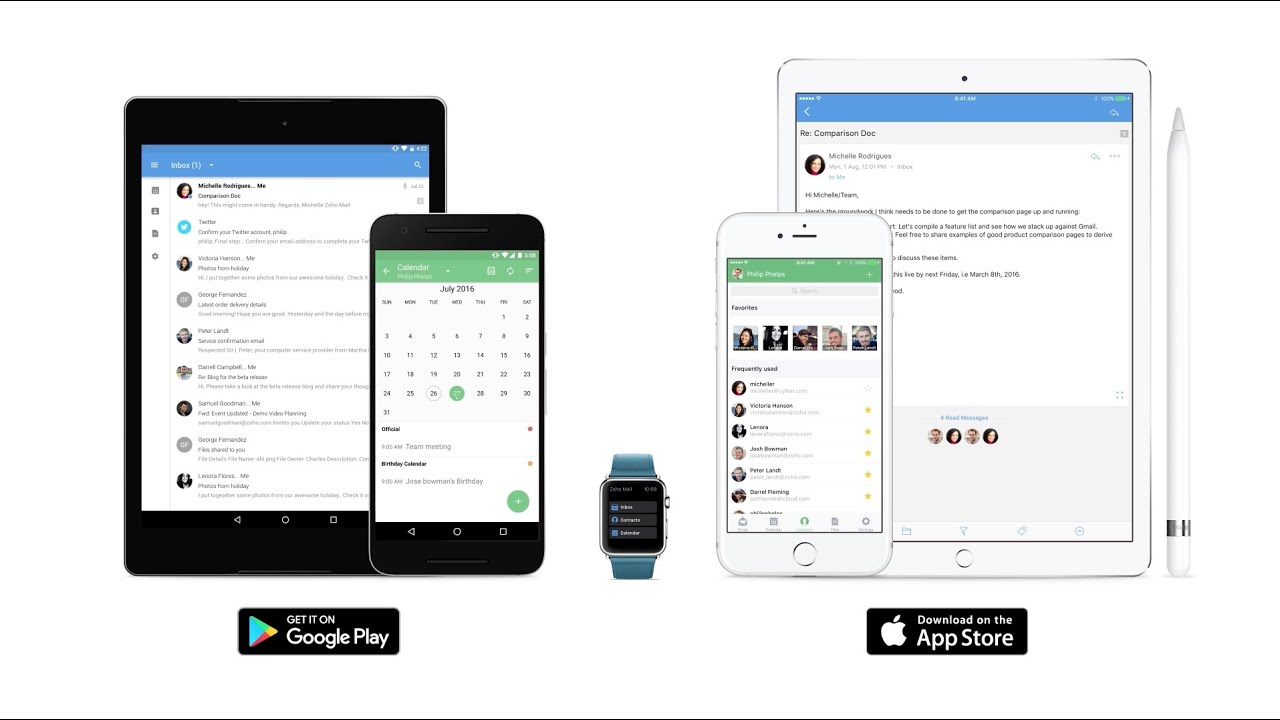 As a leading mobile app development company, we offer extraordinary client delight while transforming ideas into efficient mobile apps. Staying abreast of the latest trends, we offer stellar UI/ UX development.
Just Click and We will get back to you with fresh Quote of your requirements